The Firm
Mandalay seeks to deliver superior risk-adjusted returns across market cycles.  Our team has the investment experience and flexibility to shift between geographies, asset types, and positions in the capital stack as risk-reward dynamics change over time.

Our underwriting process focuses on the intrinsic value of real estate.  We systematically track industry trends, demographic statistics, and economic data to position our investments ahead of emerging trends.
We leverage our deep local knowledge and networks of relationships in the markets in which we operate.  We evaluate hundreds of assets per year, not just properties offered on the open market but also off-market transactions which can often offer superior investment opportunities.
While we tailor our transaction strategies to suit our clients' investment objectives and risk parameters, all of our investments must undergo a process of intensive due diligence and disciplined underwriting to minimize risk.
We emphasize hands-on asset management throughout the investment life cycle to maximize each asset's potential value, while also constantly mitigating downside risks.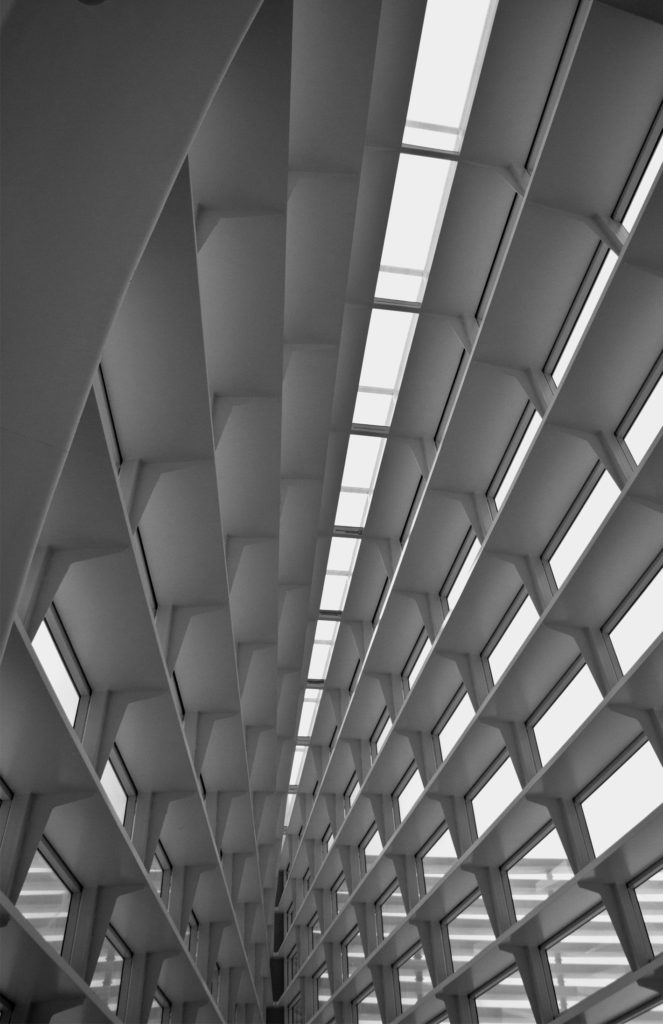 Building Long-Term Partnerships
The core of our mission is to build long-term relationships with our clients.  We have become trusted advisors to our clients by placing their interests above our own.  Let us know how we can help you.